*NEW*  2018 Summer Camp Guide
Ohio State has a longstanding tradition of offering Buckeyes of all ages and abilities vibrant summer experiences from June to August. The university offers fun and engaging activities including programs in academics, arts, language, literature, medicine, music, sports, and multi-cultural among others. We've covered it all, from indoor to outdoor activities. The Ohio State 2018 Summer Camp Guide will help you find the best type of residential or day camp for your child. We've also included programs that help pre-college students transition more smoothly to a university setting.
Click here to view/download the 2018 Summer Camp Guide.
Research, Resources, and Services Expo – May 9, 2017
The Expo was an opportunity for K-12 school leaders from Central Ohio to interact with OSU researchers to share research and outreach activities and make connections with potential collaborators.  The following is a list of categories of exhibitions from the Expo.  Each category contains links to the associated posters in that area.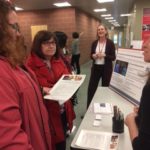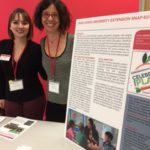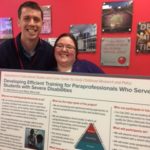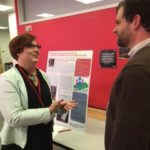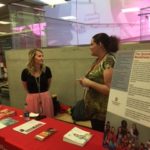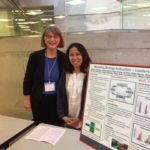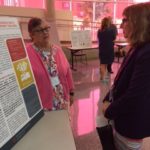 Professional Development for Teachers