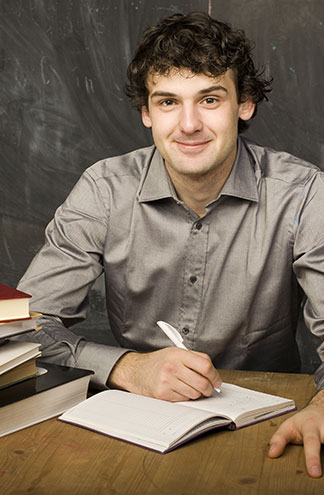 Whether you need help with introductions, brainstorming engagement strategies with schools and non-profits or identifying new collaborators for your next project proposal, we can provide support to your research or project.
As a university wide initiative, we support Ohio State research activities and scholarly engagement across disciplines and colleges.
How We Help
We help identify partners and unique collaborations that advance research. See where Ohio State faculty are doing their good work in Columbus City Schools.
We connect you with school district staff who help you navigate district policies with your in-school research. Contact these research coordinators directly for research request approvals. Interested in doing work in other school districts? Contact us for the best place to start.
Resources